Wake for a horse (part I) (2021)
Film
Duration 7'27 minutes, Super 8 colour 4/3, original soundtrack by Kali Malone

In a faraway land, a wanderer poetess announces the death of a horse.


This film is the prologue of a film in two parts currently in production. In the second part, after the poetess' announcement, two sisters living secluded in the desert begin a mourning rite to honour the deceased animal. Wake for a horse follows the evolution of sisterhood, through a journey of loss.

This film was produced by Samantha Steele.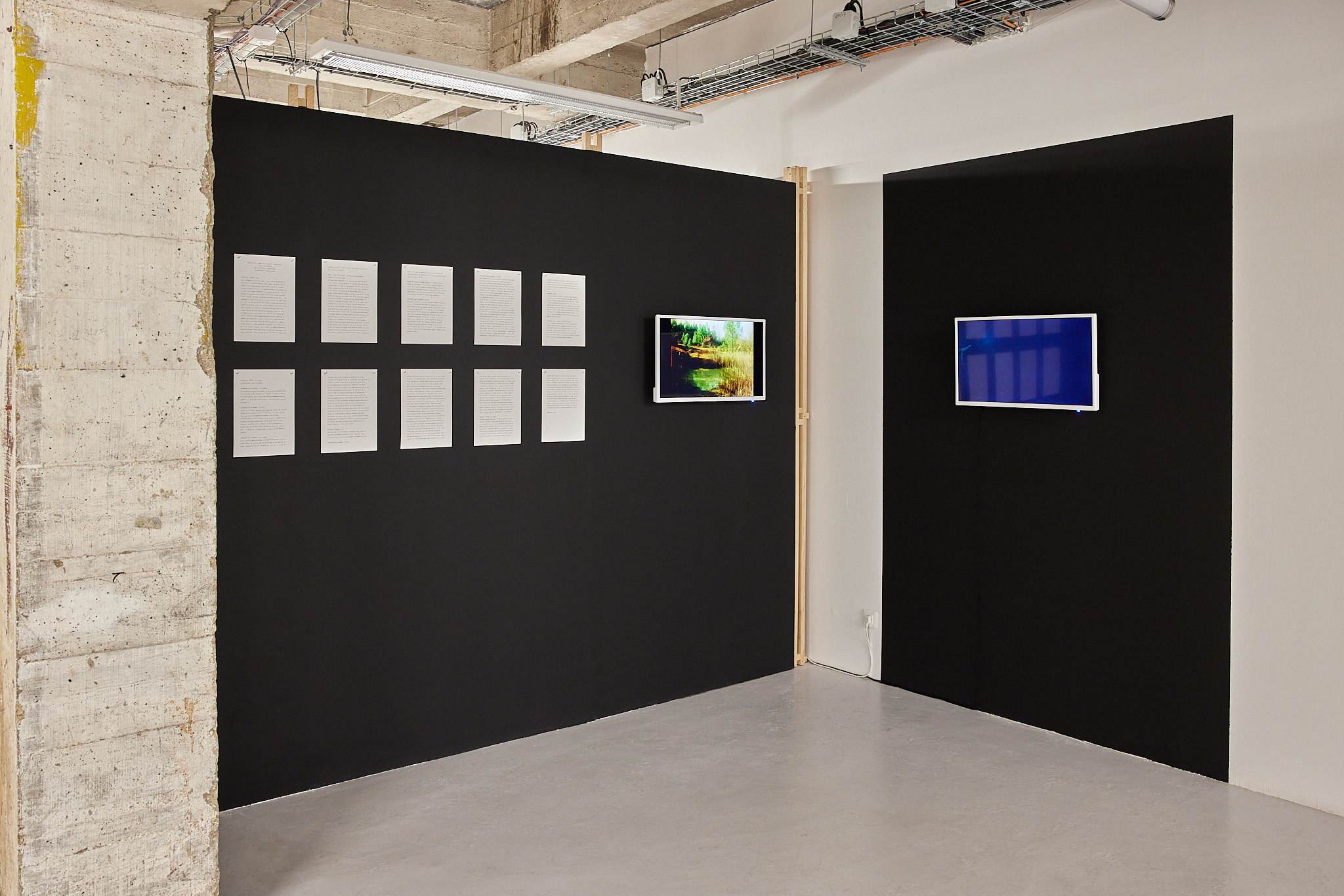 Group exhibition Jeune Création 71 at Fondation Fiminco, Paris (2021). Exhibition views: Valentin Abad